Welcome to GB Wang Clinic
About us
Dr Wang had taken BSc (Hons) in Medicine (China) after six years full time training in Beijing University of Traditional Chinese Medicine.
Dr Wang worked in a teaching hospital as a qualified clinical doctor from 1990. He gave lectures on acupuncture and medical massage to the students who study TCM in university as well.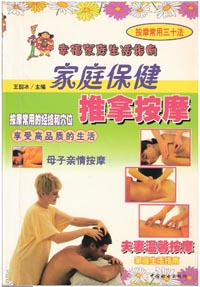 Dr Wang has been studying TCM (Traditional Chinese Medicine), and has published twenty essays on different magazines of TCM. He has three professional works published. Thereafter he became a consultant working in a teaching hospital before moving to the UK in 2001. He has over 20 years of hospital and clinical experience.
He was invited to give a demonstration of Chinese Medical Massage during the seminar organised by Association of Traditional Chinese Medicine in London.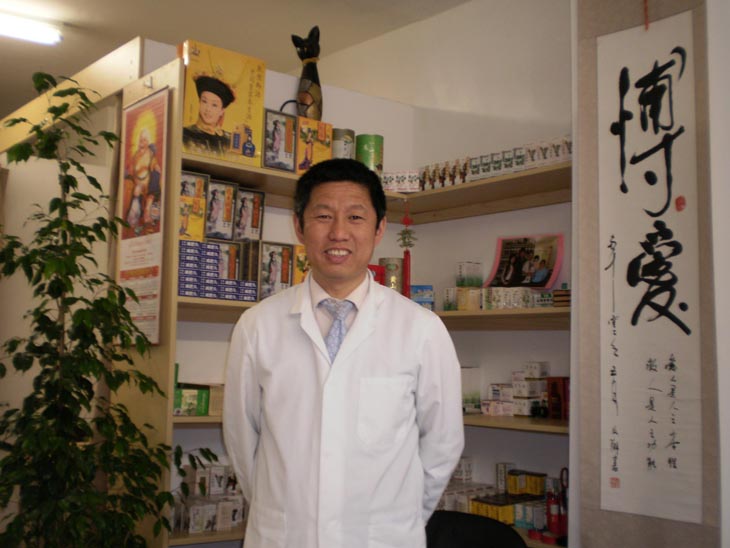 ---

provide high quality treatments


100% natural herbs


strictly confidential


comply with a strict code of practice and profesional conduct


do not use any remidies that contain known animal products